My name is Nick Lawrence,
I'm a UI/UX and product designer.
Here to help you create products and experiences that wow your customers.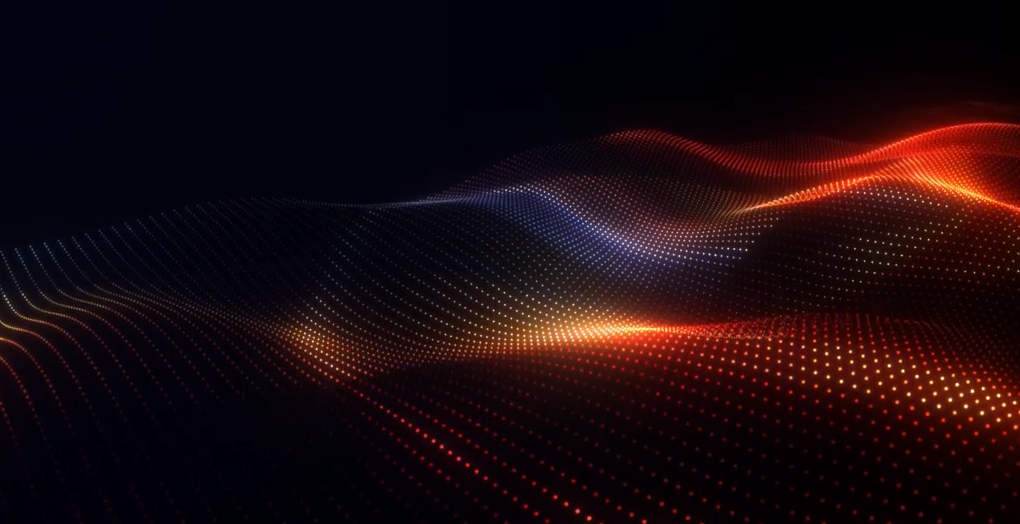 Over 12 years
of experience
With over 12 years of professional experience in the design industry, I'm here to help you take your next great idea from concept to marketplace, and every step in between.
Fully-integrated
design skill set
Highly-developed skill set including UX research, UX design, UI design, product design, testing/validation, and implementation assistance, you get everything you need
in one place.
User-centered,
results-oriented
With best-in-class service, blazing-fast turnaround times, and an incredibly wide knowledge base, dollar-for-dollar you'd be hard-pressed find a better value anywhere else.
One of the biggest issues that we currently face in document verification is that outside of public and private key exchange, you have no way of truly knowing if the signature is a forgery.
Instead of trying to tighten down security to the point of infeasibility, the aim of BioSign is to make digital signatures so difficult to forge that it can't be regularly done.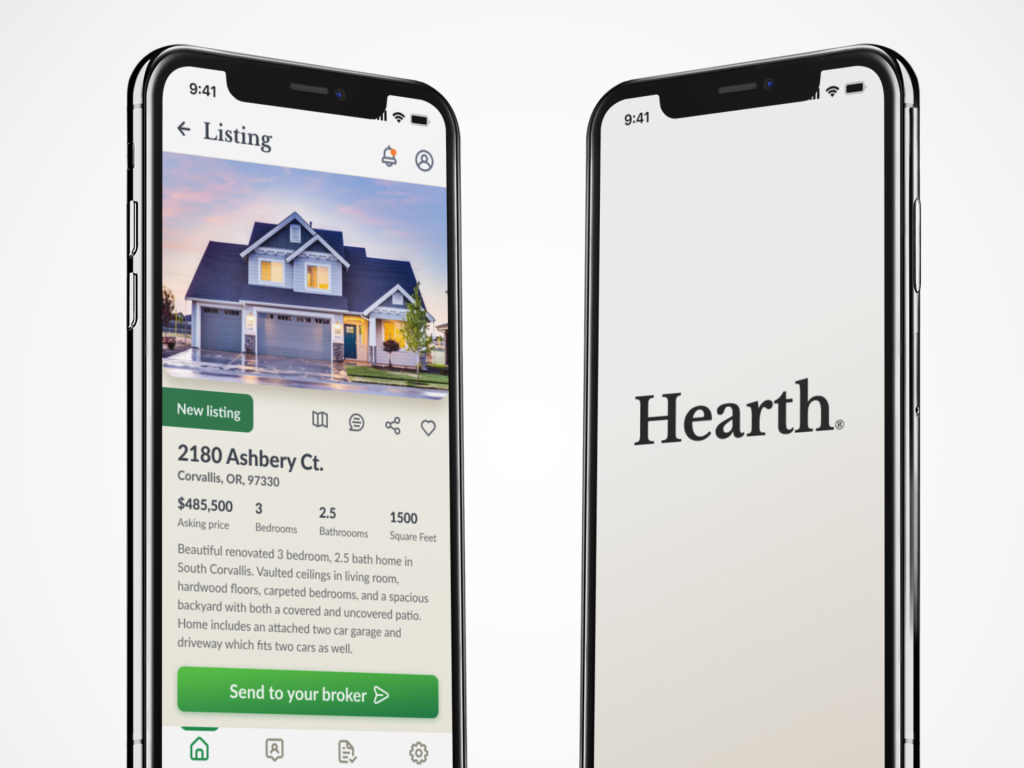 In the last two decades, affordable housing in has become less and less accessible to those who need it the most.

The purpose of Hearth® is to ease these barriers to market entry by allowing multiple people and families to co-buy, and co-own, a single property for residential use.
Half the battle with modern dentistry is that its perceived obscurity, combined with expense, and the possibility of numbing agent resistance, while rare, are large contributors to poor appointment attendance, and bad overall patient outcomes.
Diente is dental service tracking and communication application designed to help patients connect with practitioners, schedule appointments, and get necessary treatments more effectively.
Frequently asked questions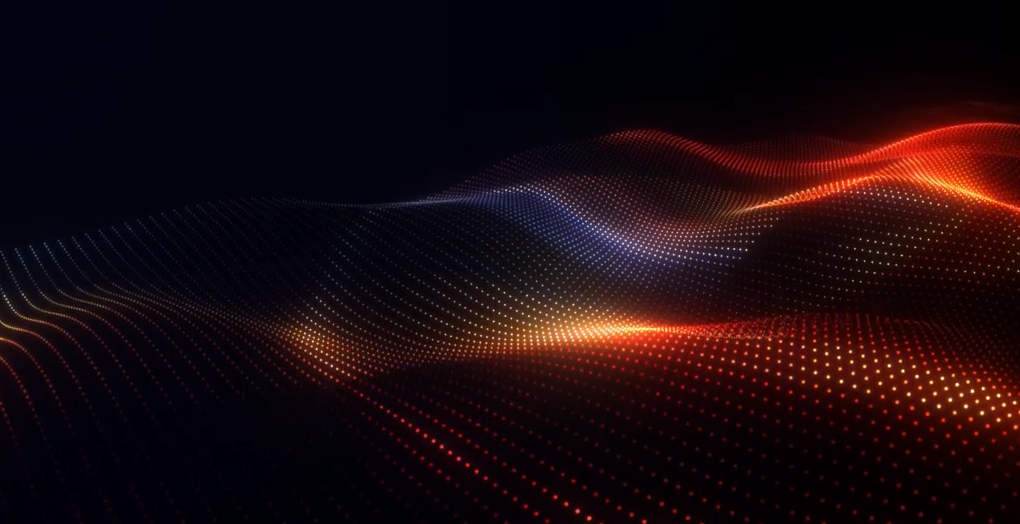 You deserve a designer that cares about your outcomes.
If you're ready to take your next great idea from concept to marketplace, I'd love to help. Drop me a line, let me know what you're looking for, and we'll get the ball rolling.